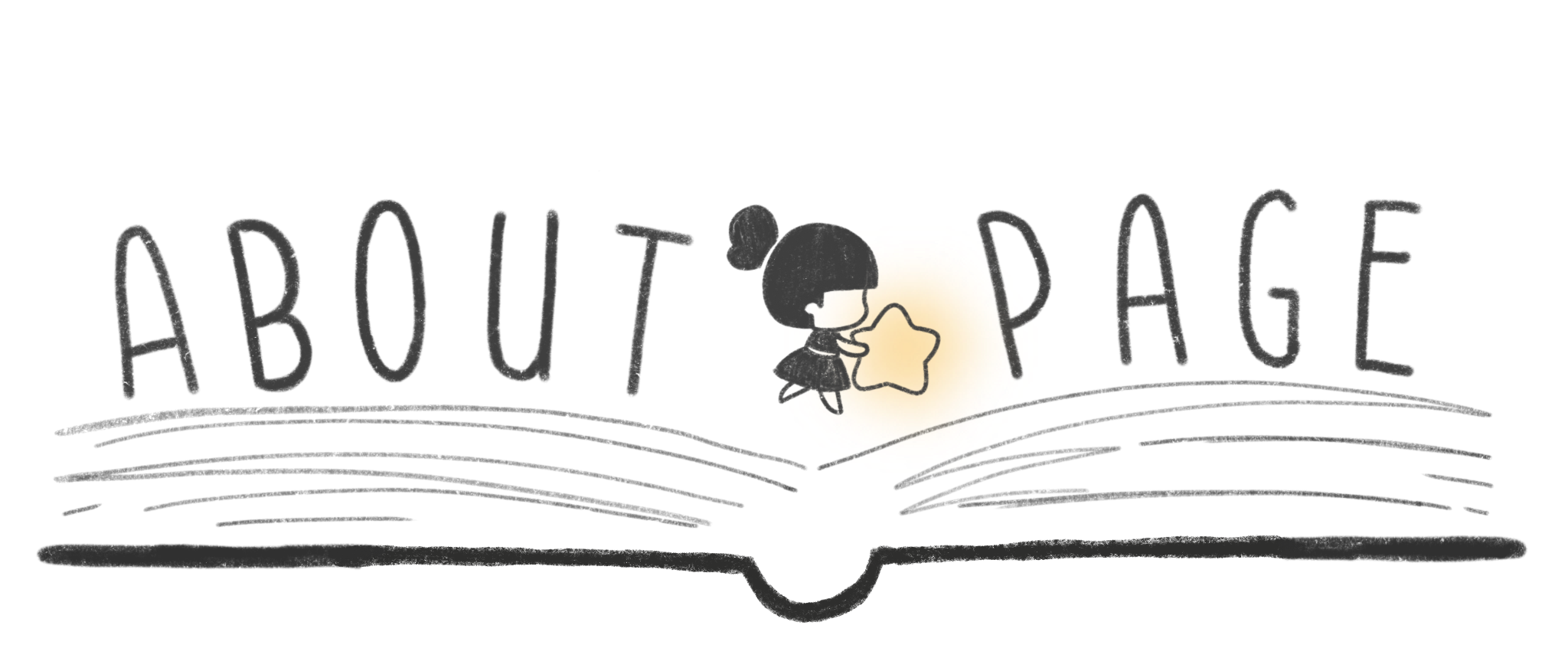 About Mabel Story
Mabel Story, where Ideas Crafted to Life! – a gift solution for celebrating with your loved ones, even with those you've newly met! From birthdays, anniversaries, graduations to self-rewarding moments, every celebration is made complete with Mabel Story's clay art. Specially hand-crafted and customized to your preference, each piece is made to tell a story in itself, making your gift uniquely different with a character of its own.
Mabel Story also does its part for the environment and advocates for sustainability. The business minimizes the use of plastics by using more recyclable papers for its packaging. It also emphasizes on reducing and reusing items to avoid wastage. So you can equally do your part for the environment and put your waste in the right bin!
Meet the maker!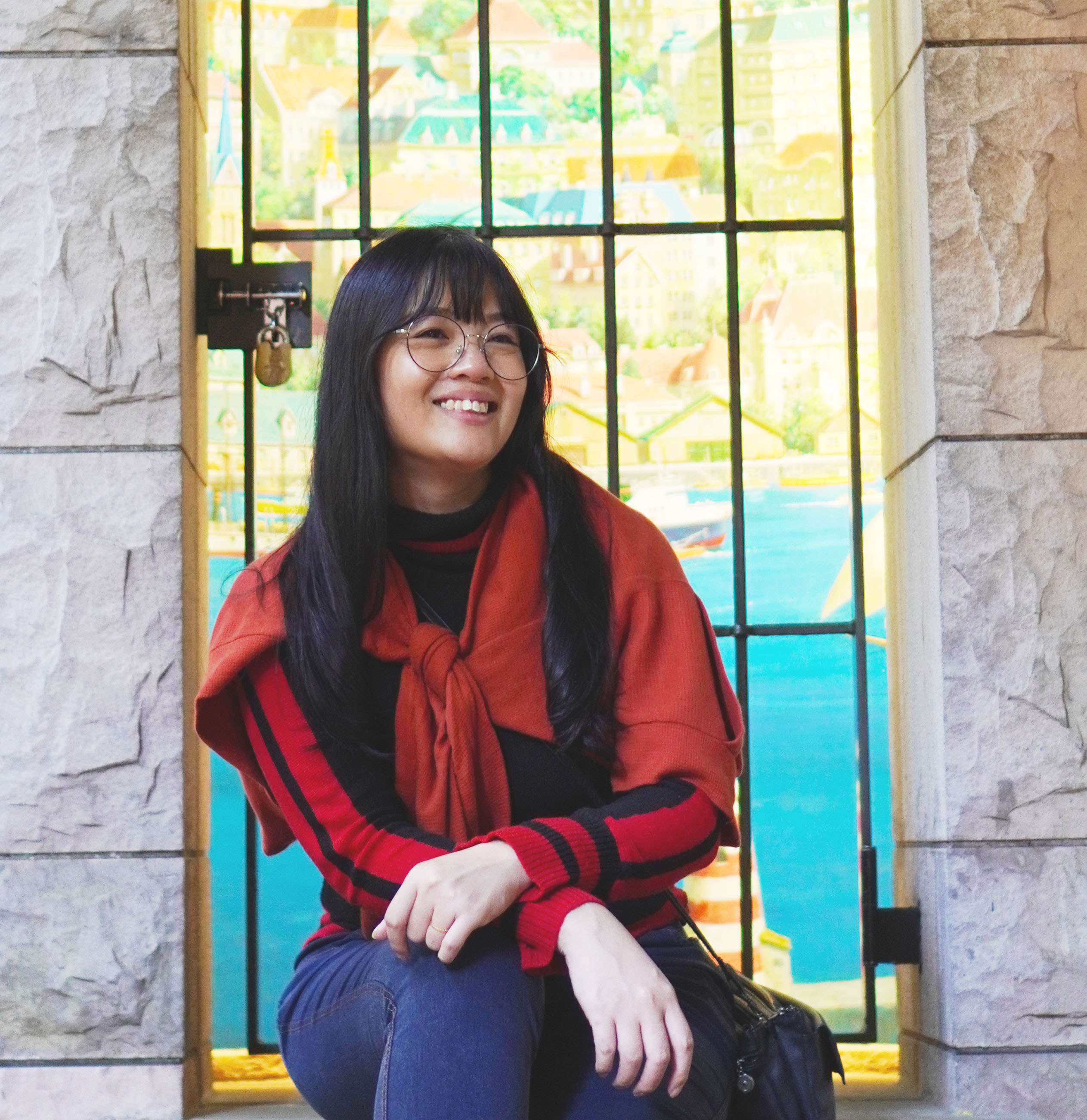 This is Mabel; also the clay art maker, the founder and a friendly person. She initially enrolled in an ACCA accounting course, but later decided to turn her passion and hobby into a full-fledge clay-making business – giving people the solution they needed for gifting the best gift!
As a person who has always loved crafts and art making, Mabel was already selling handmade jewelries through her blogshop since 2009. She would often purchase bulks of charms, beads, crystals and other materials to assemble the jewelries. When it occurred to her of the possibility to make her own charms for her jewelries, she didn't hesitate. She was determined to learn, and so she Googled her way and found a video that taught cupcake sculpting, made from polymer clay. That was the beginning of it all.
After a series of trial and errors, and constructive criticisms from her friends, her sculptures improved. When she finally felt confident to post her creations on Facebook, the responses she received in social media were positive. Her social media contacts started commissioning her to make more; and from that point on Mabel Story was truly established.
Having operated her business since 2012, Mabel keeps her passion burning by appreciating every bit of the learning process, and more importantly, the joy of discovering new things. Every idea presented to her and every interaction she shares with her customers makes the journey more meaningful and experiential. Essentially, the constant supports from local and international customers have enabled Mabel Story to thrive continuously over the years. She lives up to the slogan "Ideas Crafted to Life" because her heart sincerely wants to bring your ideas to life!
"What keeps me going is the learning process, and the journey to discover new things!"
- Mabel L.
Mabel Story currently offers a variety of clay art designs, but her most popular item is the chibi figurines – Japanese-inspired sculptures that look like cute anime humanoids. Additionally, she also produces hand-designed stickers and art prints and is also offering subscription services to all her customers!
Tell her your story
Every clay art tells a story. Customers who are interested can firstly send over their designs or references for things they like chibi-fied. She then walks through the design ideas with you, and quotes you the prices according to your demands or requirements. When all is agreed, she proceeds with making the pieces and gives you a preview for final approval.
When you look at the piece and smiled happily, it's when she knows that shipping is a go!
It's a well-recognized story!
With unique stories to tell through its clay arts, Mabel Story has attracted many to know more about its making. It was featured in various platforms and its story has also inspired some artists who are looking to put their skills to good use. To read more about its story, click the logos below!